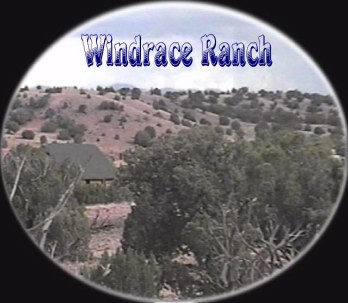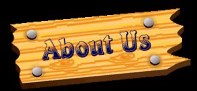 Welcome to our website!
( Formerly Cactus Canyon Ranch )

We are in the process of reconstructing our
site so please check back often for
changes and additions.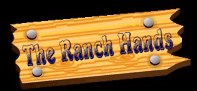 Please follow the links to the left or
below and learn more about us.
`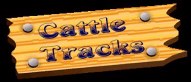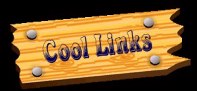 Click on Heidi to email us!


To Be Continued...
***Under Construction***