We strive to breed our dogs to the highest standards.
We aim for healthy, intelligent, and conformationally sound animals.
Our dogs have been placed in pet homes as well as livestock,
security, companion, and even law enforcement situations.
They are loving, loyal and versatile, always
eager to please their people, yet independent enough to think
through situations for themselves when needed.
They become quite strongly bonded to their people and are
protective of them, their territory, and their livestock as well.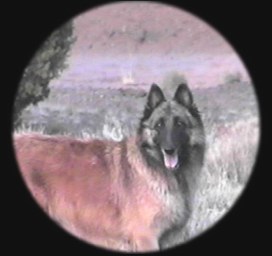 Cactus Canyon Private Benjamin Cactus Canyon Bianca Celine
Belgian Groenendahl Shepherd Belgian Tervuren Shepherd
DOB 08/08/1999 DOB 07/01/1996

Cactus Canyon Lieutenant Dan
Belgian Tervuren Shepherd
DOB 11/12/1998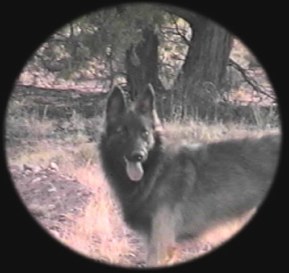 Cactus Canyon Sergeant Carter Cactus Canyon Maximillian
Belgian Tervuren Shepherd Belgian Tervuren Shepherd
DOB 08/08/1999 DOB 03/01/1989




Fontaine's Yarah Gretchen
Belgian Tervuren Shepherd
DOB 07/22/2000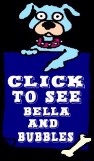 Click Below
To Read A



Story About
Maxx